Our Latest News
 Get the latest email marketing news, industry trends and best practice tips from our blog.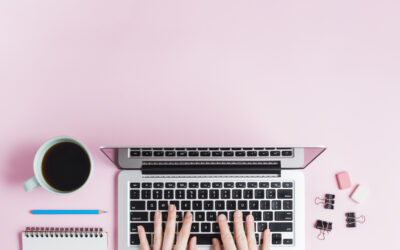 You can put a list together in a ton of different ways, like events, purchases, in-store visits, newsletter signups on your website, a gated piece of content—there are dozens of ways to build a list.
Awesome Support.
Talk to a human. Email & Phone Support.
SA: +27 (0)21 671 1966
UK: +44 (0)20 3326 1580