Bulk Email Marketing Platform
Powerful email marketing with drag-and-drop simplicity.
Everything you need to run beautifully-designed, professional email marketing campaigns to grow your business.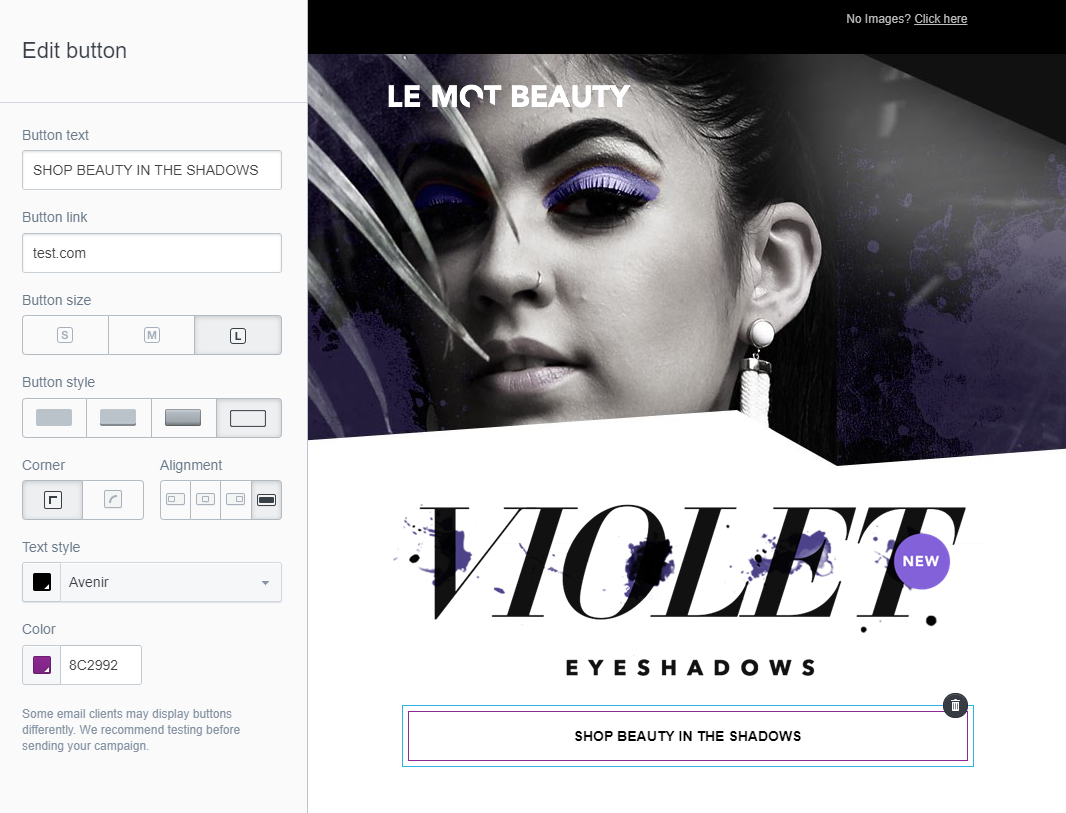 Beautiful email campaigns – made easy.
Create beautiful email campaigns with easy drag & drop tools, or pick from hundreds of free templates. Our editor  allows you to fully customize absolutely everything, including fonts, colors, spacing and branding. Once you send your email campaigns, you can track their performance with powerful Insights and Reporting.
Easy-to-use drag & drop
Use our drag-and-drop email builder and pick from hundreds of professionally-designed templates. Make them your own for a completely branded email campaign that looks great on every device.
Create a template
Templates are the starting point for great marketing emails, keeping you on-brand for every message you send. Use our editor to create your own template, choose from our ready-made free templates, or design & import your own HTML / CSS template.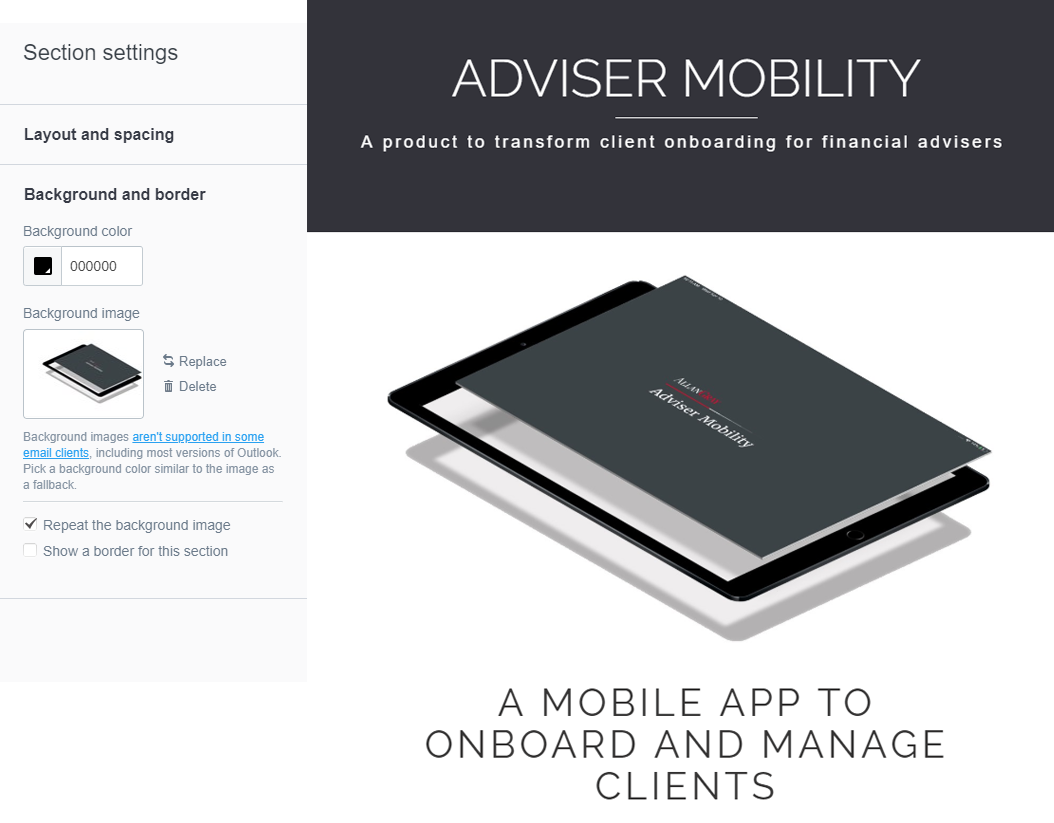 What else can you do with BluegrassMailer.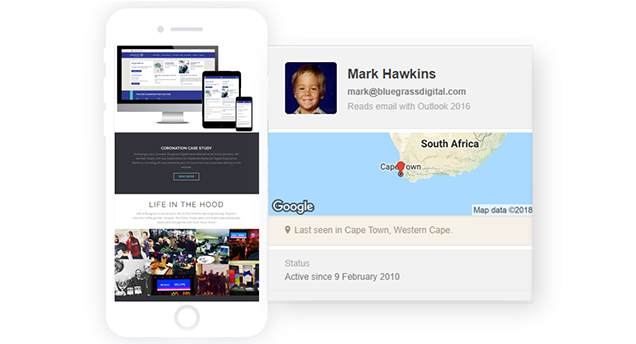 Smart Segments
Drill into the data about your customers to build hyper-targeted segments, and send super relevant emails that are tailored to their individual interests. It's easier than it sounds and can dramatically increase sales and result in longer-term customers.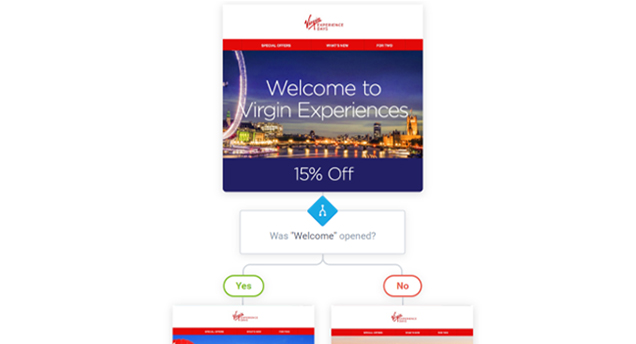 Personalised Workflows
Easily create customised and unique workflows to create more timely emails that keep your audience engaged, and automatically drive revenue.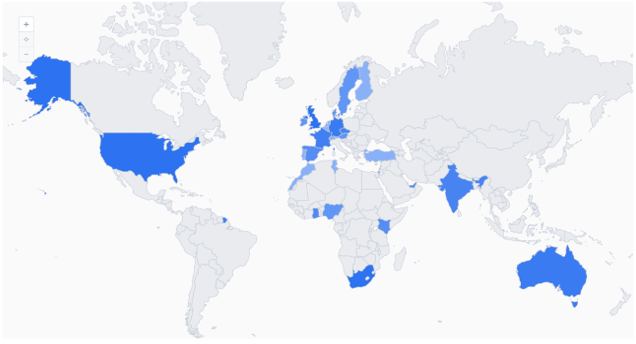 Track User Behaviour
Monitor your subscriber profiles at an individual level, gaining key insights into their behaviour over time. You can track interesting data like, location, opens, clicks, deliverability over time and more.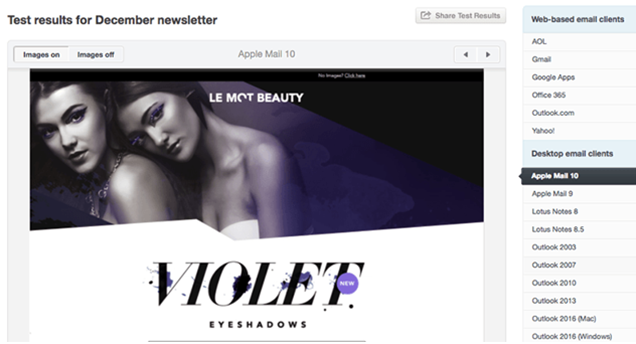 Run Design/Spam Tests
The design and spam test is an automated tool, built into your account that runs your campaign through popular spam filters to detect anything that could prevent delivery and provides you with a 'score'.

Responsive design
We take the hard work out of mobile optimization so your campaigns look great on any device.

Insights & Reporting
A full analytics suite that gives you an aggregate view into the performance of your overall email marketing activities .

UI Design Elements
We provide many different widgets and design elements for you to pick and choose from.

Clean Code
Our build editor outputs optimized and clean code, ensuring your emails render correctly and pass the spam cop tests.

EMail client usage
Reporting on email clients and devices being used to view your emails, so you can optimize campaigns accordingly.

Free Updates
We update our editor and add features all the time. You will always receive the latest updates free.
Latest News
We regularly blog about the latest email marketing news, industry trends and best practice tips.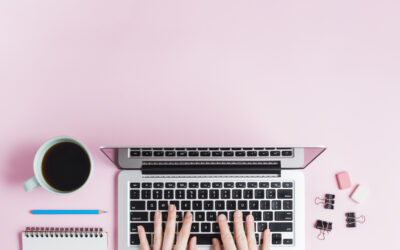 You can put a list together in a ton of different ways, like events, purchases, in-store visits, newsletter signups on your website, a gated piece of content—there are dozens of ways to build a list.
read more
Awesome Support.
Talk to a human. Email & Phone Support.
SA: +27 (0)21 671 1966
UK: +44 (0)20 3326 1580